OVER 4500 4.5 STAR REVIEWS
OVER 450,000 UNITS SOLD IN THE US!
AS SEEN ON

Precise cuts on ANY surface
zips through ANY material
easily cuts ANY direction

ROTORAZER 3000 7-IN-1 SAW
MSRP $299.95
SALE PRICE $149.85
OR 3 PAYMENTS OF $49.95 + S&P
ROTORAZER® IS INNOVATIVE AND VERSATILE.
Makes your construction, remodeling, and all your craft projects a breeze.

The Rotorazer 3000 7-in-1 Saw is equipped with a 480-watt motor encased in a construction-grade chassis.

It's durable, incredibly light, and fits easily in the palm of your hand.

This high powered hand saw cuts with 4200 RPM's in any size, surface, and direction.
Learn More
Questions? We've got answers
7 Saws In 1!
Portable, Lightweight & Powerful
3 Quick-Change Blades
Dust Extraction System
Adjustable Cutting Depth
Protective Safety Guard
Powerful Motor
Construction-Grade Chassis
Great for DIY Projects
Easy-to-Use
Makes An Awesome Gift!
LEARN MORE
The people have spoken
And they're saying good things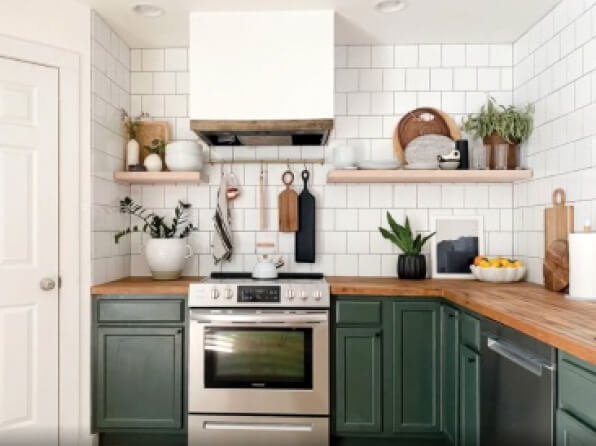 Ready to go right out of the box
"But for my first try with a saw like this, I think it worked perfect."
Amber W.

Easy and accurate.
"This tool is a fast and easy way to get the job done right the first time, so I highly recommend it."
Deanna E.

Have used it on lumber, plywood and ceramic tiles
"Thank you Rotorazer, your handheld saw was the perfect tool to use."
Liz R.
"This tool has given me the confidence to be able to build things myself."
Tile & Ceramic Cutting Blade
Wood Cutting Blade
Metal & Plastic Cutting Blade
Dust Extraction System
Durable Construction Case
FREE 300 Piece Drill Bit Set*
MSRP $299.95
NOW $149.85 + S&P
Or 3 payments of $49.95 + S&P

The Rotorazer 3000 can cut in any direction: horizontally, vertically, in a straight line, a curved line, corners and even upside down. And it gets even better! The Rotorazer 3000 cuts through any type of material, from hardwood to PVC to carpet and even stone and metal. The sky's the limit.